Managing disputes globally
More than 30 years of experience in arbitration and litigation

As a cohesive team, we have chosen to combine our resources to handle international arbitrations and litigation, driven by a belief that law is more than an industry, demanding personal commitment.
Our focus has expanded from commercial to investment arbitration over time. Rather than shying away from reputational risk, we are open to take on politically sensitive cases and to represent sanctioned entities, provided we conduct proper due diligence.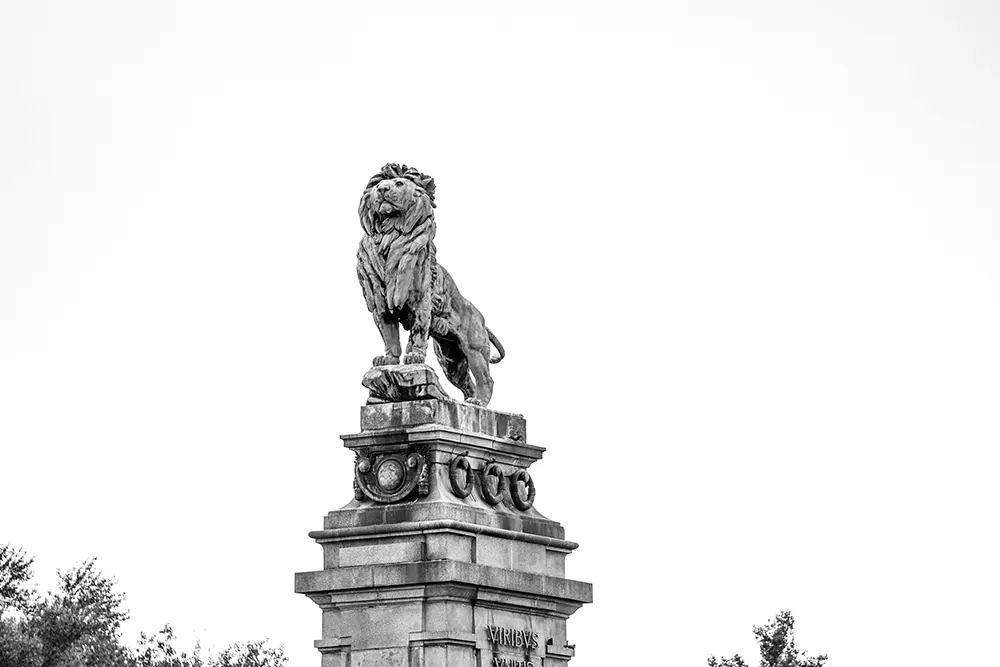 We offer in-depth expertise

As specialists in international commercial and investment treaty arbitration and cross-border litigation, we offer comprehensive services to both state-owned and private sector clients.
Arbitration is not a peak to be climbed, but a bridge to a more civilised dispute.